You are currently browsing the monthly archive for March 2010.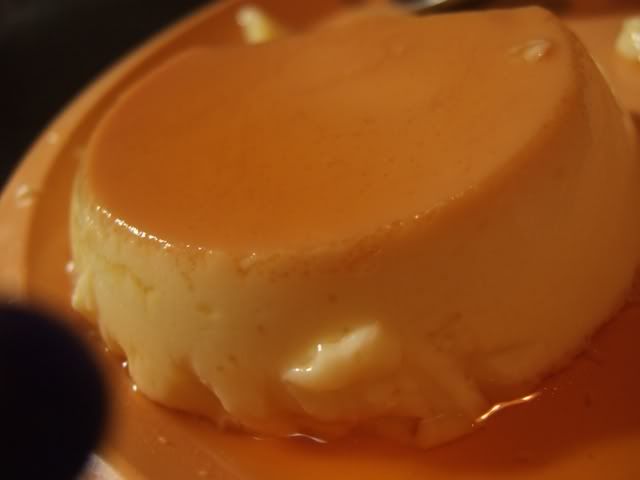 It's been a while since I made Custard Purin. Made this late last night when my sister was pressuring me to make it. Watching My Boss My Hero may have also influenced me into making this. The Purin they have on that drama is like something to die for(For those who haven't seen the drama, they sell ONLY 12 Purins at lunch so everyone in the school fights to get their hands on the BEST purin) . I'm determined to make my purin as awesome as theirs. Searched up a few purin recipes to see how they differed from the one I use, so I can trial and error and then formulate the perfect recipe. Hopefully when you guys come over again, I'll have perfected my purin.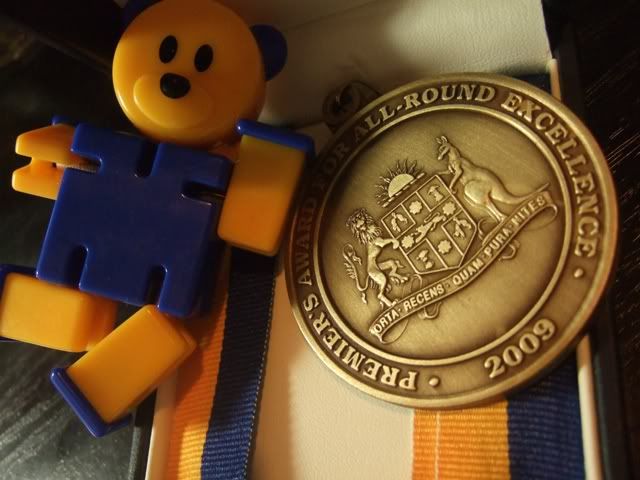 Came back home after my anatomy lab practical (which is the highlight of the week no doubt at all) to see a few packages for ME! The books I ordered from bookdepositery late Wednesday Night came together, and so did my All Round Excellence Medal. Haven't got any special medals or trophies since I got a Ruse Bronze Award, so its somewhat a good confidence booster in a way. I'm glad the letters and award weren't addressed from former Premier Nathan Rees., but Kristina Keneally. Bummer they don't give trophies out for these anymore. The medals fail in comparison with them.
Today in the lab practical, I had a fiddle with the Knee, Pelvis, Foot, Hands, and the main focus being the Glenoid Humeral Joint, Acromio Clavicular and Sterno Clavicular Joints and the attached ligaments which were so hard to find under bits of muscle. Even after wearing gloves, my hands still smell of the chemical they use to preserve the specimens.  Was talking to a Second Year Physio and he said that we don't get labs in Second Year. That makes me sad
And if anyone is free tomorrow between 11-1, let's go for lunch?
Disorientated was the state I was in before I bought the blue binder folder in the morning. Cannot possibly be organised without one or else you'll spend forever finding the lecture notes you want. And speaking of lecture notes, I will be wanted for  killing so many trees in the coming years to come. Look at how fat my folder is now.
In a way, I'm still disorientated in that I'm not getting ahead of the work. I've got lots of Health Sociology Readings to do, learn a gazillion functions of bone bumps and so much more thats just going to keep piling on top of me . To analogise this, I've felt that we've learnt a terms of high school work in 2 lectures.  This is when I regret wasting so many hours during the first week doing nothing! Hopefully after I get my textbooks for Anatomy and Body Systems, will I be able to return into state of total control.
Tomorrow is our laboratory practical on the organ that keeps you alive, the heart. I'm so excited.